ENTRY, GIRLS, DRINKS …
Entrance fee: Free from 5pm to 10pm. From 10pm €5.
Girls ' entertainment fees: The pricing is the responsibility of the respective girl and depends on the length of her stay in the room. The entertainment fee must be paid directly to the girl who is self-employed.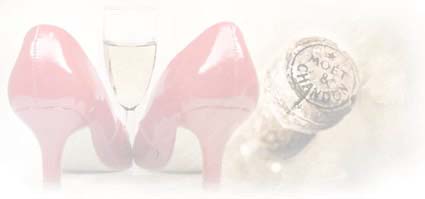 The ARGE girls want a pleasant stay!
New service at the nightclub Lady-O '
In-house ATM